Stop Paying Credit Card Rates
---
With RateFree.org you pay 0.00% rate and $0.00 per transaction. There is no cost upfront, no cost per year. We supply a free credit card terminal with full EMV + NFC ability or a free payment gateway. The only fee? A small monthly membership fee of $39.99 or less. Cancel anytime with no fee.
---
That is it. Zip, Zilch, Nada, Zero, you pay no other rates or transaction fees.
---
We take care of all regulatory issues so your business is fully compliant with our exclusive patented system only available with RateFree.org with your credit card customer charged a small flat percentage added to the totla transaction (US Patents #US 8,131,619 / US Patents #US 8,423,439 / US Patents #US 8,478,689 ). Simply put there is no other merchant program like this in the country.
---
Start Saving
Want to stop paying rates to accept credit cards and saving money?
Learn More
Want to learn more about the court settlement and rule changes?
Increase Sales
Want to learn how paying no rates to accept credit cards will increase sales?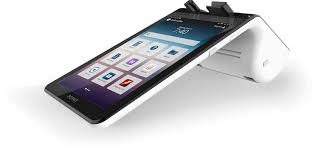 ---
Call now! 800 438 8262